Growing like weeds…
Posted on 30th October, 2012 by Admin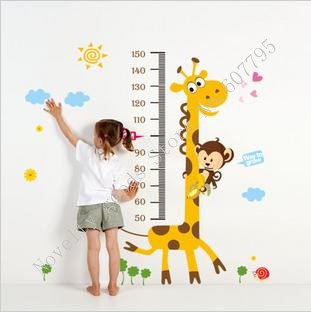 Wow – can you believe its almost November! The year continues to fly by and our children are growing up right in front of our eyes.
At Smallsports it is such a joy to be able to look back across the year and see how children have grown so obviously  in confidence and skill with the various sports activities and games. Catching brilliantly, throwing further, running scarily fast and really keeping me on my toes. Also, understanding sportsmanship, team play and thinking of others on higher levels too – very inspiring!!
What about taking a moment to really look at our own children too, recognise the many areas of growth and development that have snuck up on us, and of course savour the opportunity to have these young treasures as part of our lives.
1.Top photo – http://i01.i.aliimg.com/wsphoto/v0/618795701/Kids-wall-stickers-Giraffe-Kids-Growth-Chart-Height-Measure-wholesale-for-kids-rooms-decoration-wall-home.jpg